.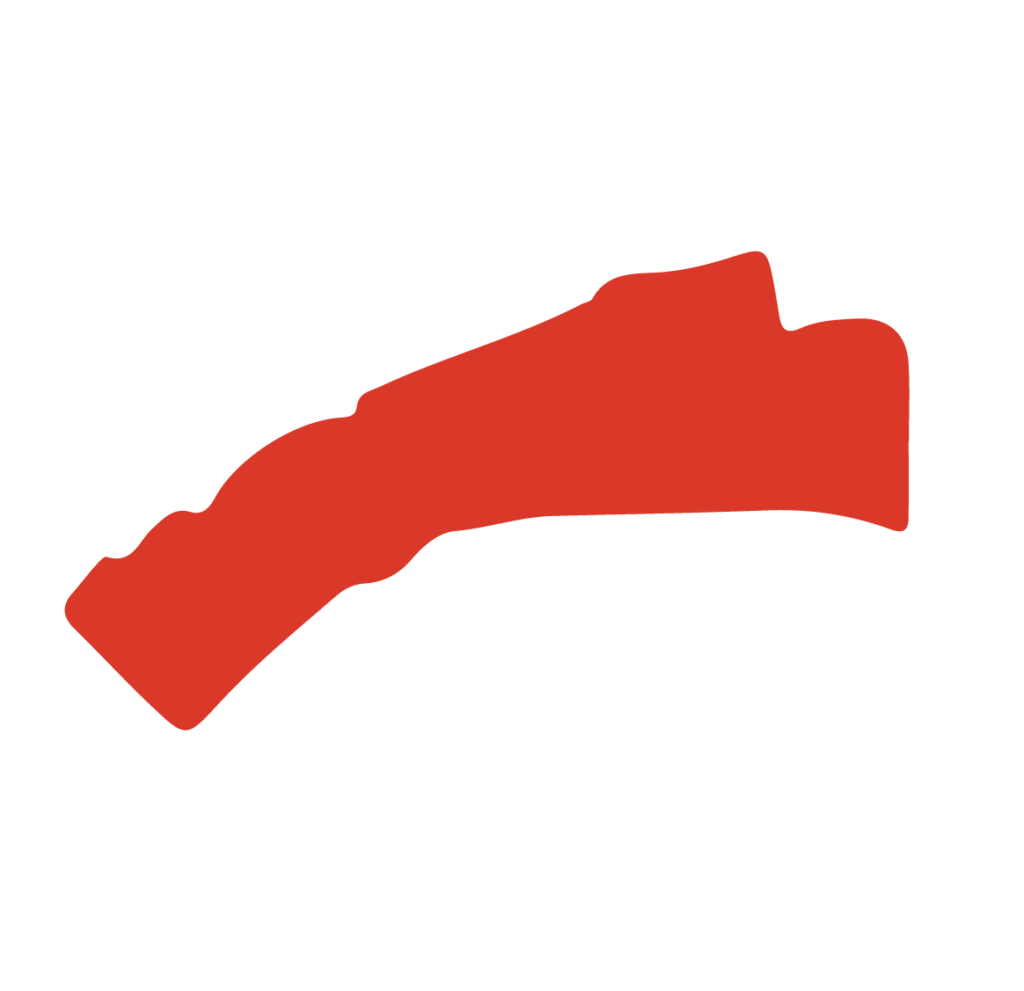 .
1,376,482+
Healthy meals/snacks projected for the
2022.23 school year


.
Community Partnership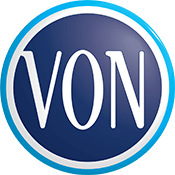 To ensure your donation stays within the Elgin community, donations to OSNP Elgin can be made through VON Elgin-St. Thomas.
If you would like to donate, please make cheque payable to VON Elgin-St. Thomas, with OSNP Elgin specified on the Memo line.
175 South Edgeware Road
St. Thomas, ON N5P 4C4
.
Special Project Highlights
A+ Fundraiser
Once again, we are offering our A+ Fundraiser to schools. Working with local producers, participating schools will sell fresh produce, apples and fresh-baked apple crisp and earn 50% of all sales for their SNP – this is our local version of the provincial Fresh From the Farm fundraiser.
.
.
Want to Volunteer?
Email Laura with your interest (shopping, preparing, serving, record keeping,
special events, etc.), days/times available, and postal code
.
---
.