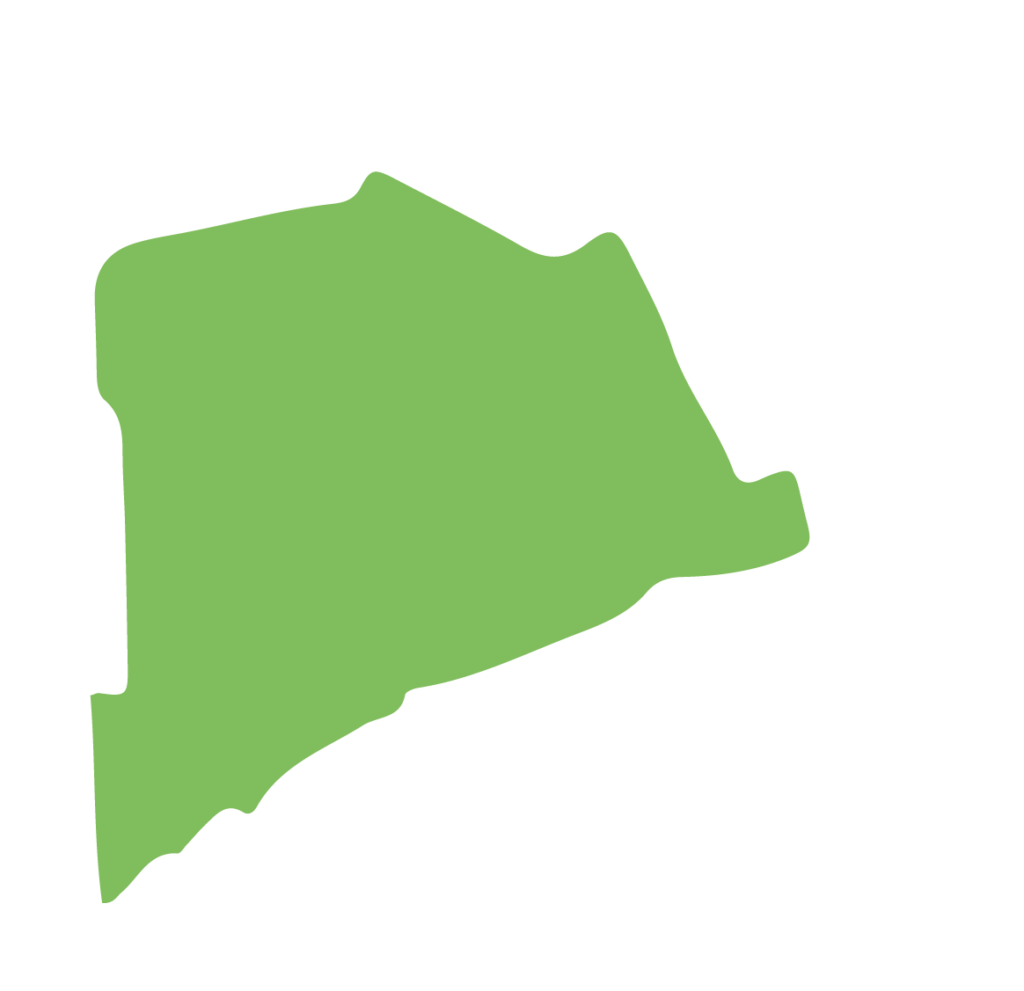 .
4,015,152+
Healthy meals/snacks projected
for the 2022.23 school year
.
.
Community Partnership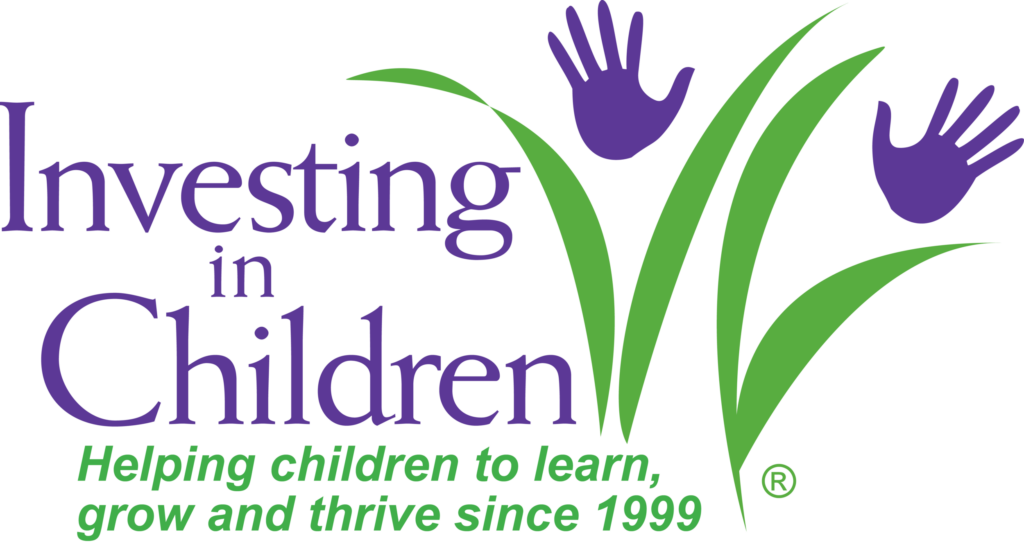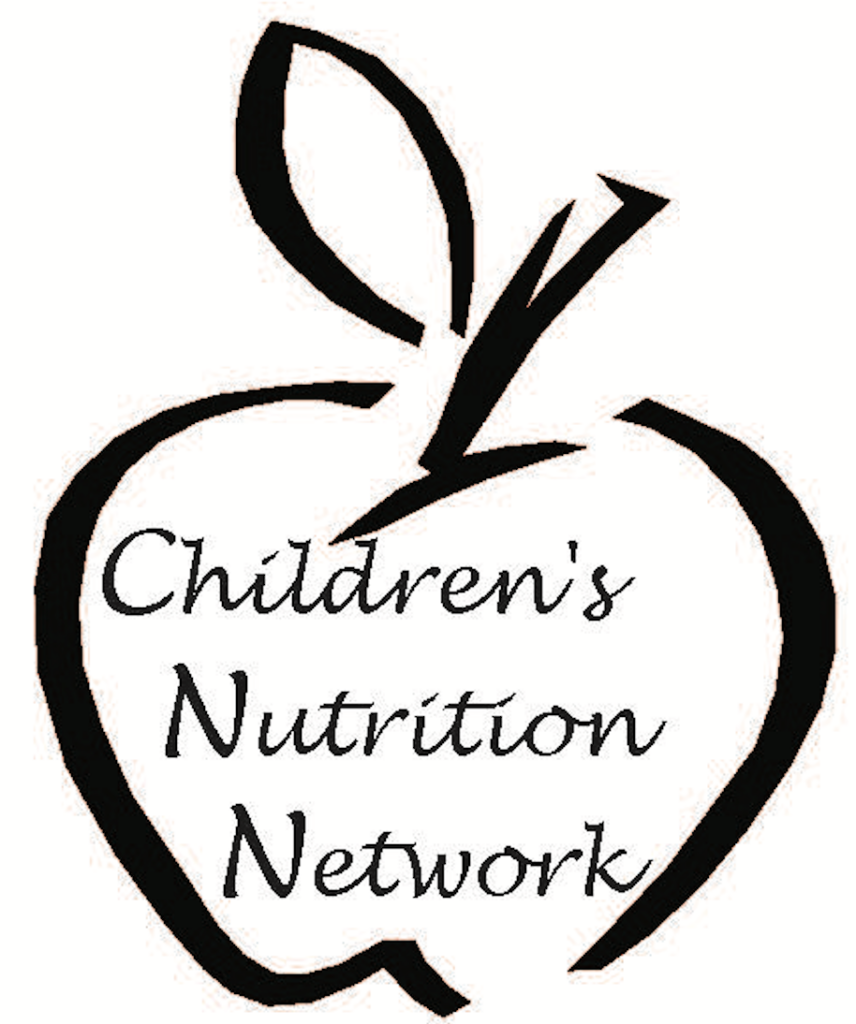 To ensure your donation stays within our community, donations to OSNP Middlesex-London can be made through Investing in Children. Please ensure OSNP London-Middlesex is mentioned on your donation
.
Special Project Highlights
Summer Snack Bags
OSNP London-Middlesex worked with Investing in Children over the summer, supplying gift cards and vouchers to purchase healthy snacks. These snacks were delivered to 24 local agencies and sites across London-Middlesex, such as Neighborhood Resource Centers, Family Centers, Libraries, and Playground Day Camps. This program also ran in the summer of 2021, growing from the then 8 sites to 24 this year.
This summer, around 500 children/youth were served weekly, along with an 100 adults/families.
School Food Pilot
London is pursuing the 2nd year of the School Food Pilot with Clarke Road Secondary School's Hospitality students, kicking off again in October 2022 and running until May 2022. Secondary Students prepare hot meals once a month for the grade 7 students at Lord Nelson Public School and Bonaventure Meadows Public School. Find information on last years School Food Pilot at the links to the right.
GrowingChefs Fresh Produce Boxes
GrowingChefs! has partnered with OSNP London-Middlesex to support a number of families associated with White Oaks Public School. They grow and prepare fresh produce bags to be distributed monthly. GrowingChefs! has build and maintains a bountiful Hoop House/Green House at the GrowingChefs! Education Centre at the Western Fair grounds, allowing their produce to rejuvenate and be harvested once a month.
As well, GrowingChefs! prepares 90 Frozen Meal kits to be distributed to both our Summer Snack Bag program, White Oaks families and VON Family Supports families.
.
.
Want to Volunteer?
Email Jody or Katherine with your interest (shopping, preparing, serving, record keeping,
special events, etc.), days/times available, and postal code
.
---
.