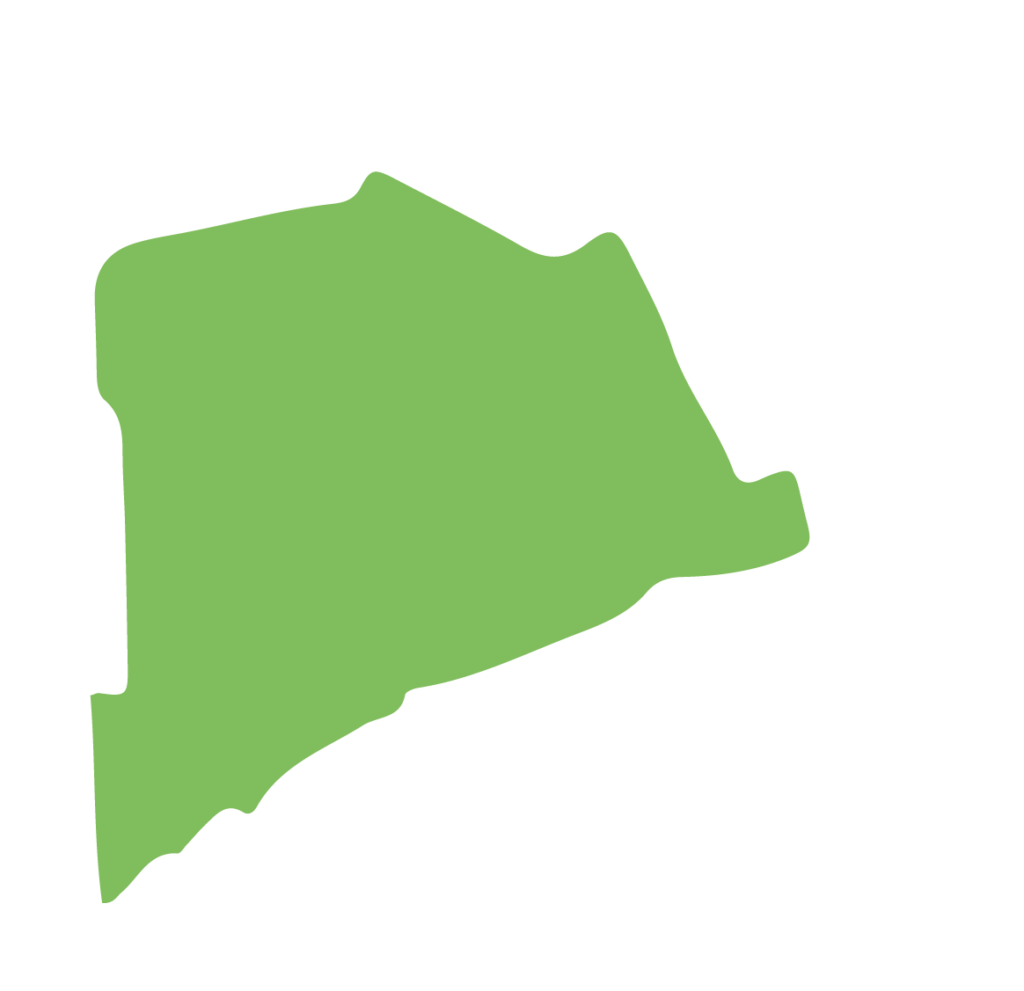 .
3,975,112+
Healthy meals/snacks projected
for the 2023.24 school year
.
.
Community Partnership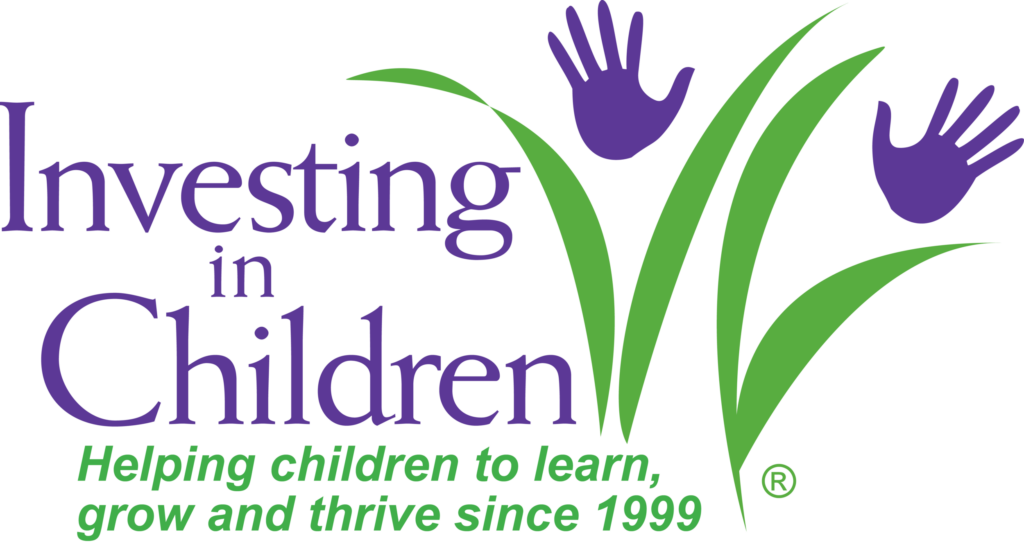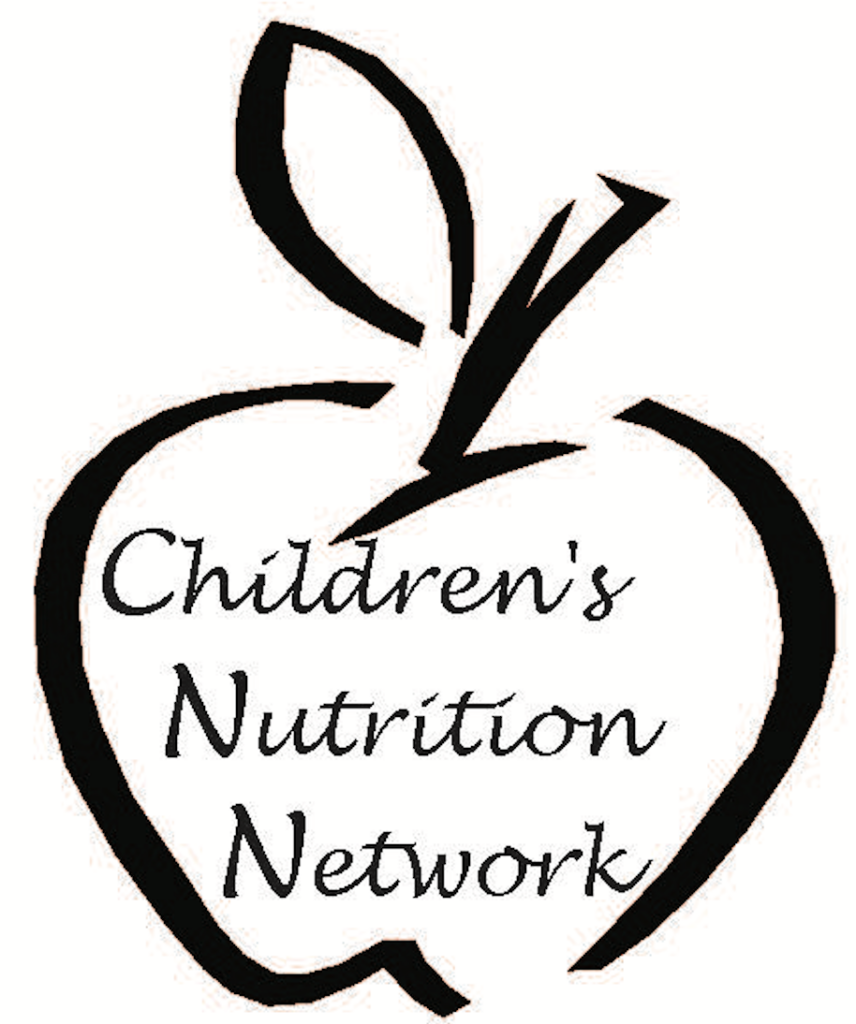 To ensure your donation stays within our community, donations to OSNP Middlesex-London can be made through Investing in Children. Please ensure OSNP London-Middlesex is mentioned on your donation
.
Special Project Highlights
Cultural Diversity Pilot
OSNP partnered with GrowingChefs! Ontario to develop recipes and bake cultural food items. GrowingChefs! developed recipes in collaborated with a chef native to or with lived experience with each baked good. Through this pilot we were able to deliver 3 different items: Daakwa in Black History Month (February 2023), Barazak to celebrate Eid al-Fitr (April 2023), and Wild Rice and Strawberry Muffins to celebate Indigenous Peoples Day (June 2023), along with food literacy packages for each. Eagle Heights Public School and Westminster Secondary School participated in this initiative with 2000 students served with each drop. Learn more in the attached PowerPoint!
OSNP is thrilled to be continuing this program in the 2023.24 school year!
---
---
---
---
---
---
Summer Snack Bags & Frozen Meals (2022)
During the summer of 2022, OSNP utilized a combination of COVID relief funds and donations to provide summer snack bags and fill the gap of student nutrition programs in the summer months. Bags were filled with fresh produce, milk, yogurt, cheese, and whole grain items.
Alongside these summer snack bags, OSNP partnered with GrowingChefs! Ontario to provide frozen nutritious meals for families. Snack bags and frozen meals were available for pickup on Tuesdays in July and August (9 weeks total), and reached a total of 55 families each week.
We hope to continue this program in the future and are looking for sponsors, reach out to Jody or Katherine if you have an interest!
---
GrowingChefs Fresh Produce Boxes (2022)
GrowingChefs! has partnered with OSNP London-Middlesex to support a number of families associated with White Oaks Public School. They grow and prepare fresh produce bags to be distributed monthly. GrowingChefs! has build and maintains a bountiful Hoop House/Green House at the GrowingChefs! Education Centre at the Western Fair grounds, allowing their produce to rejuvenate and be harvested once a month.
As well, GrowingChefs! prepares 90 Frozen Meal kits to be distributed to both our Summer Snack Bag program, White Oaks families and VON Family Supports families.
.
---
Want to Volunteer?
Email Jody or Katherine with your interest (shopping, preparing, serving, record keeping,
special events, etc.), days/times available, and postal code
---
Thank You to our Local Donors & Partners!
---