.
What We Do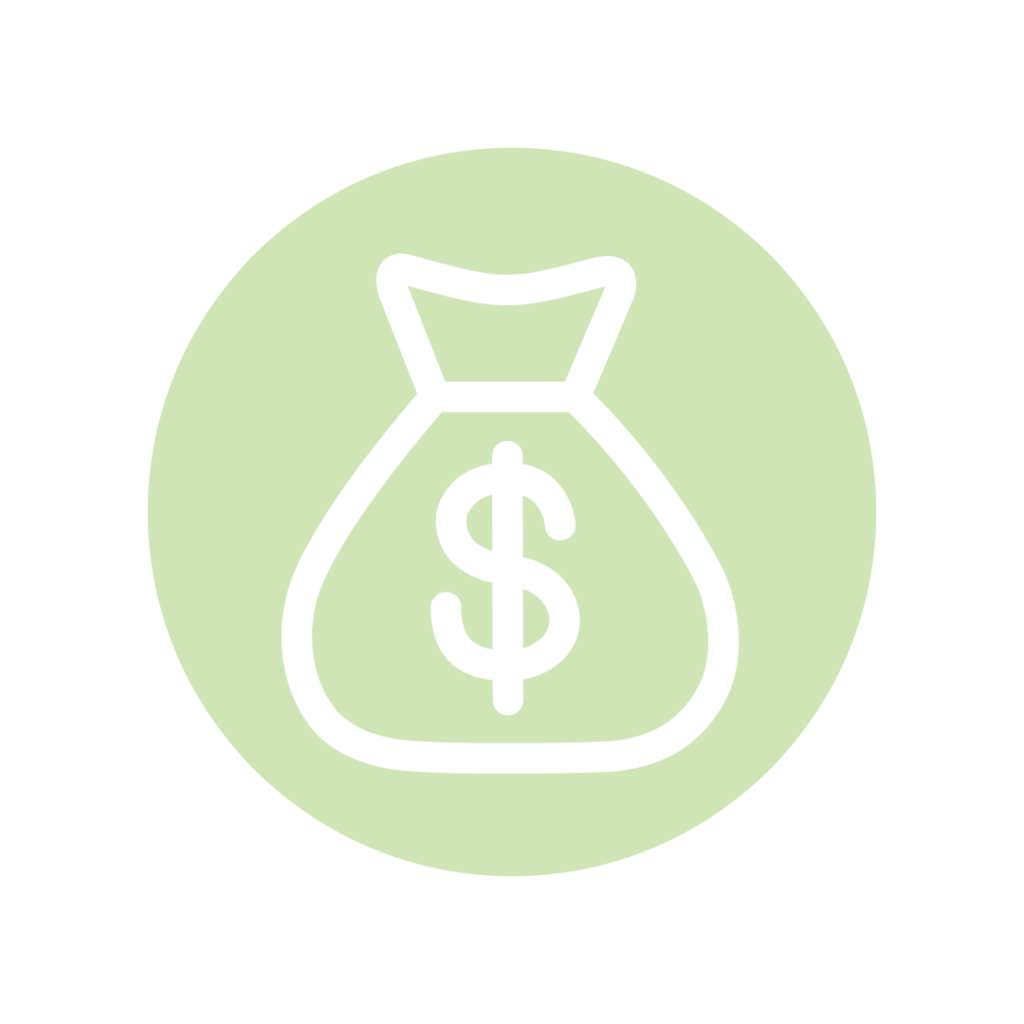 Administer funding to schools for programs.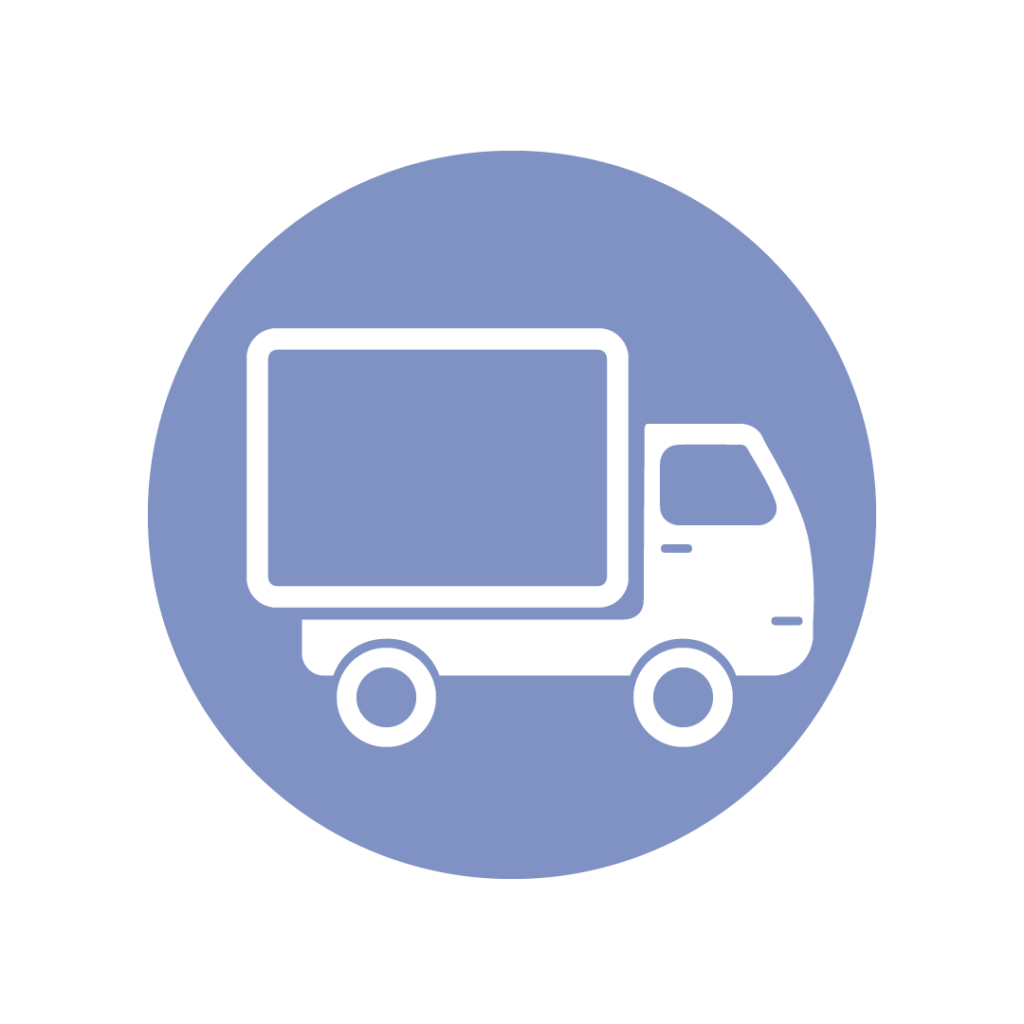 Deliver fresh & affordable food to programs in 350+
schools via OSNP's bulk purchasing program.
Invest in evidence-based research on health and
academic outcomes associated with programs.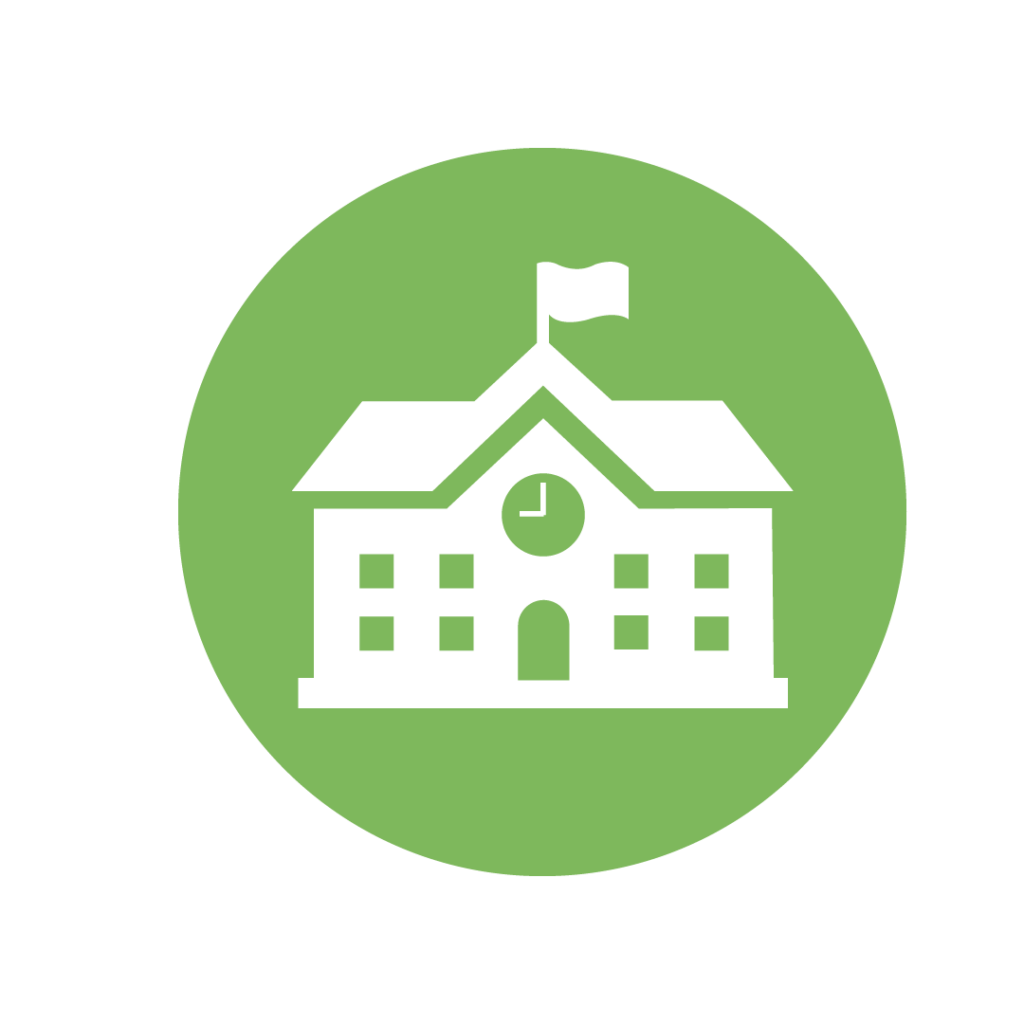 Provide ongoing support for programs and assist
with the startup of new programs.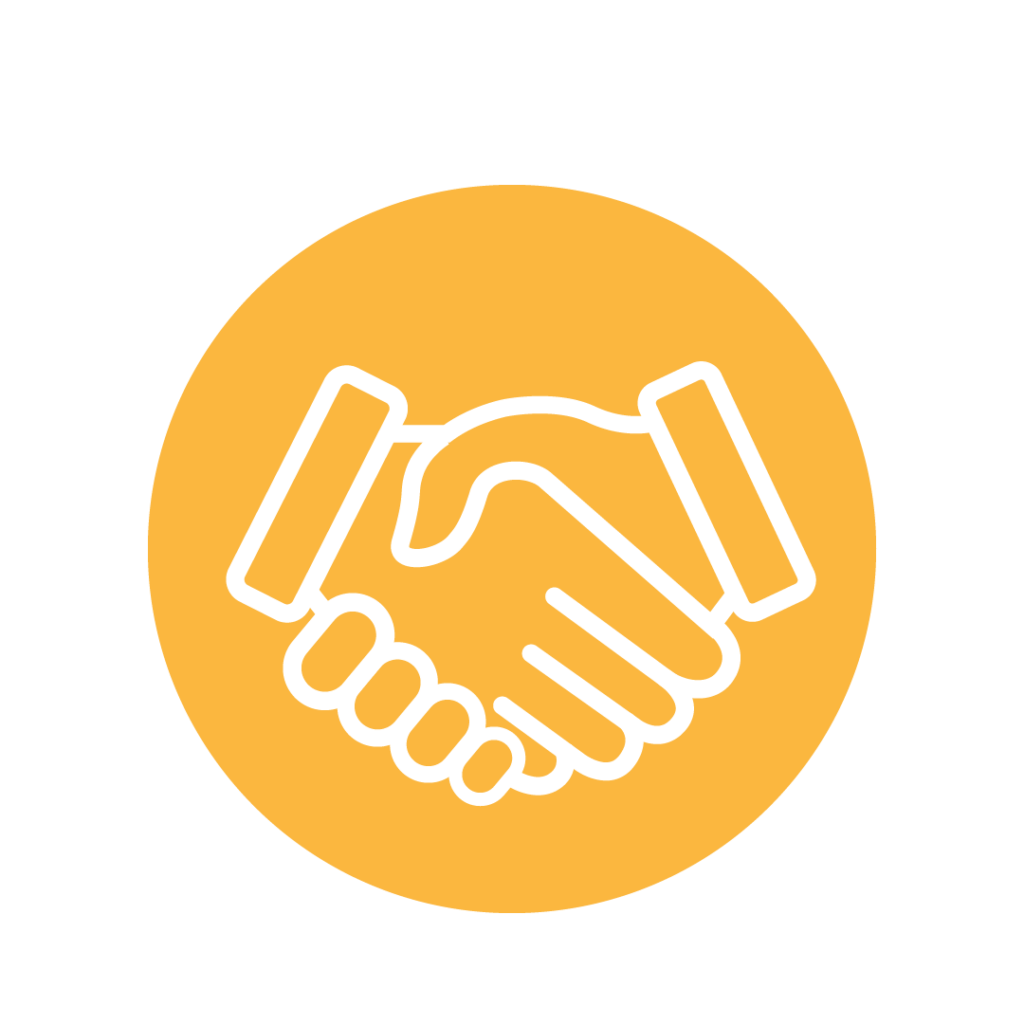 Coordinate with school boards, public health units
and other communities.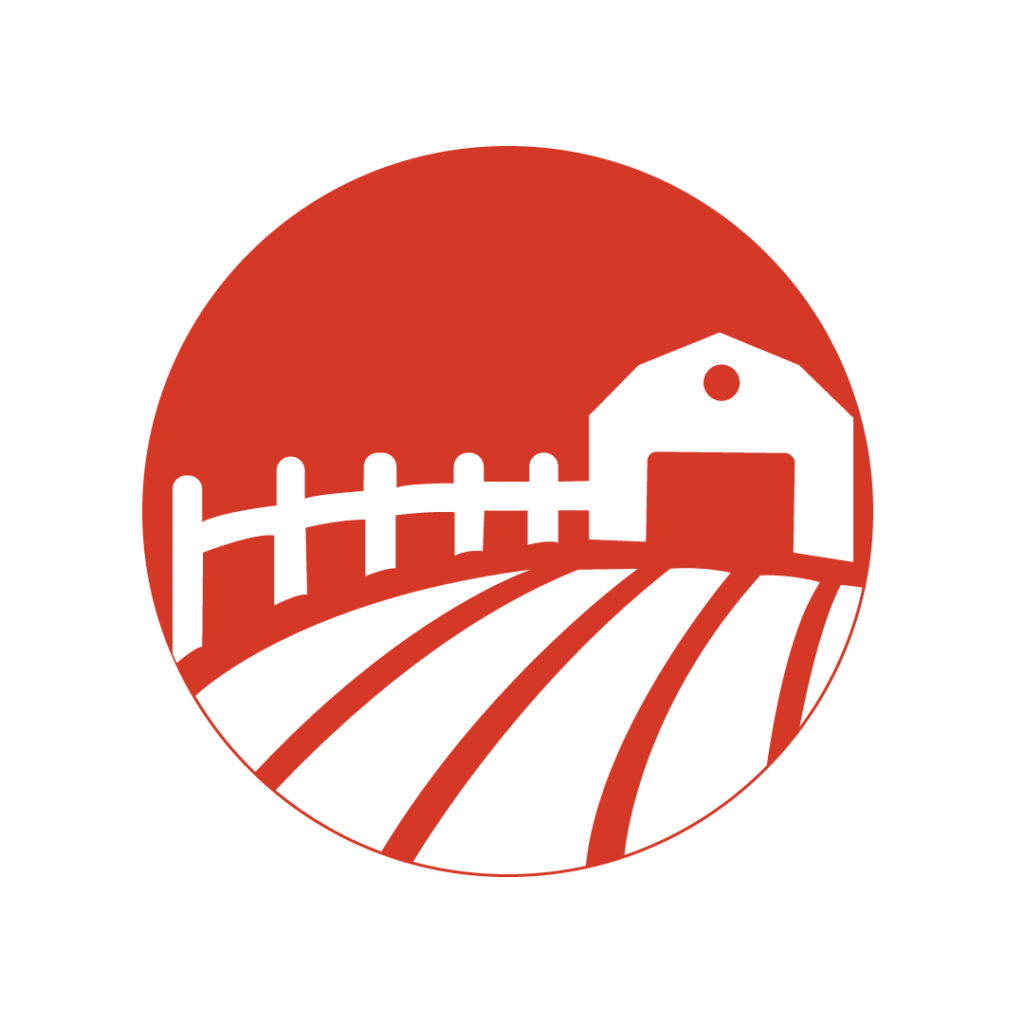 Support local farmers, producers and distributors.