.
The Impact of Student Nutrition Programs
.

Benefits To…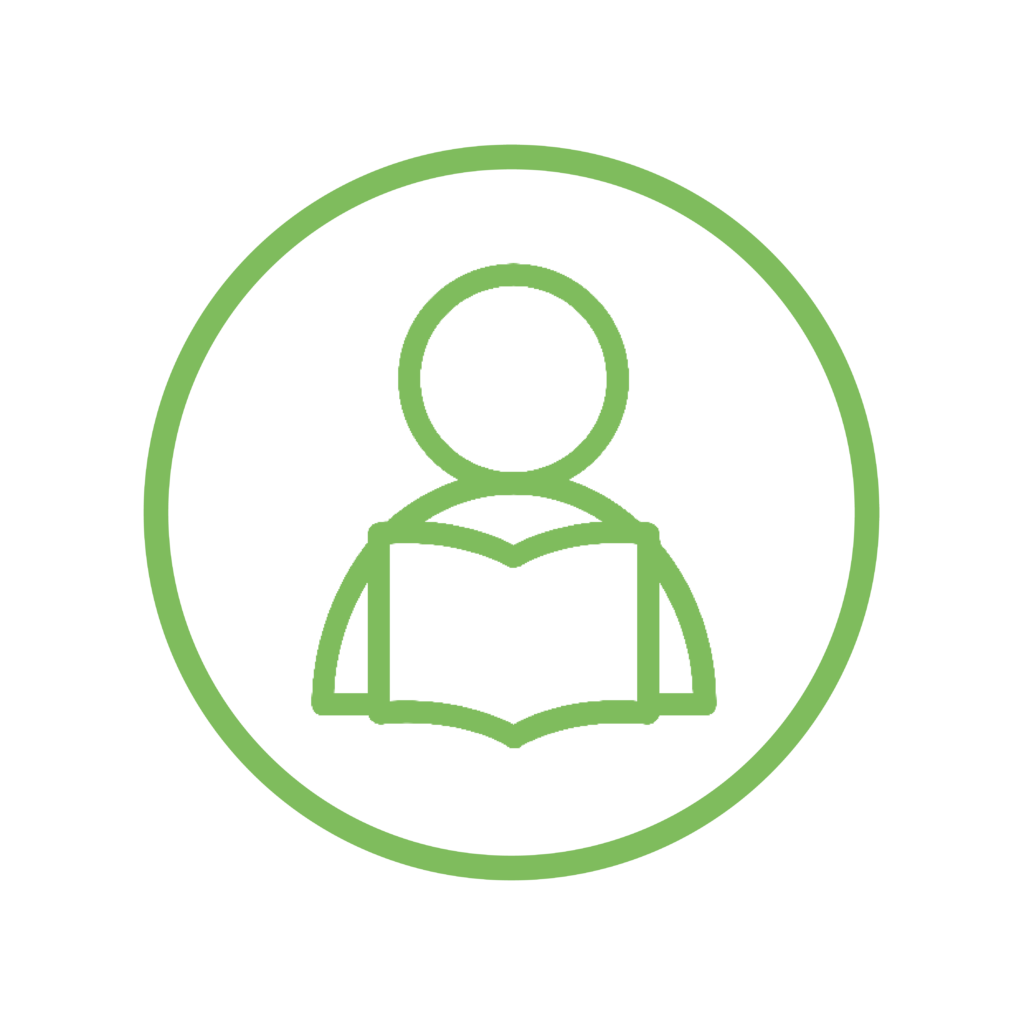 Students
Improves attention span
Improves attendance
Improves knowledge of healthy food choices
Learn to try new foods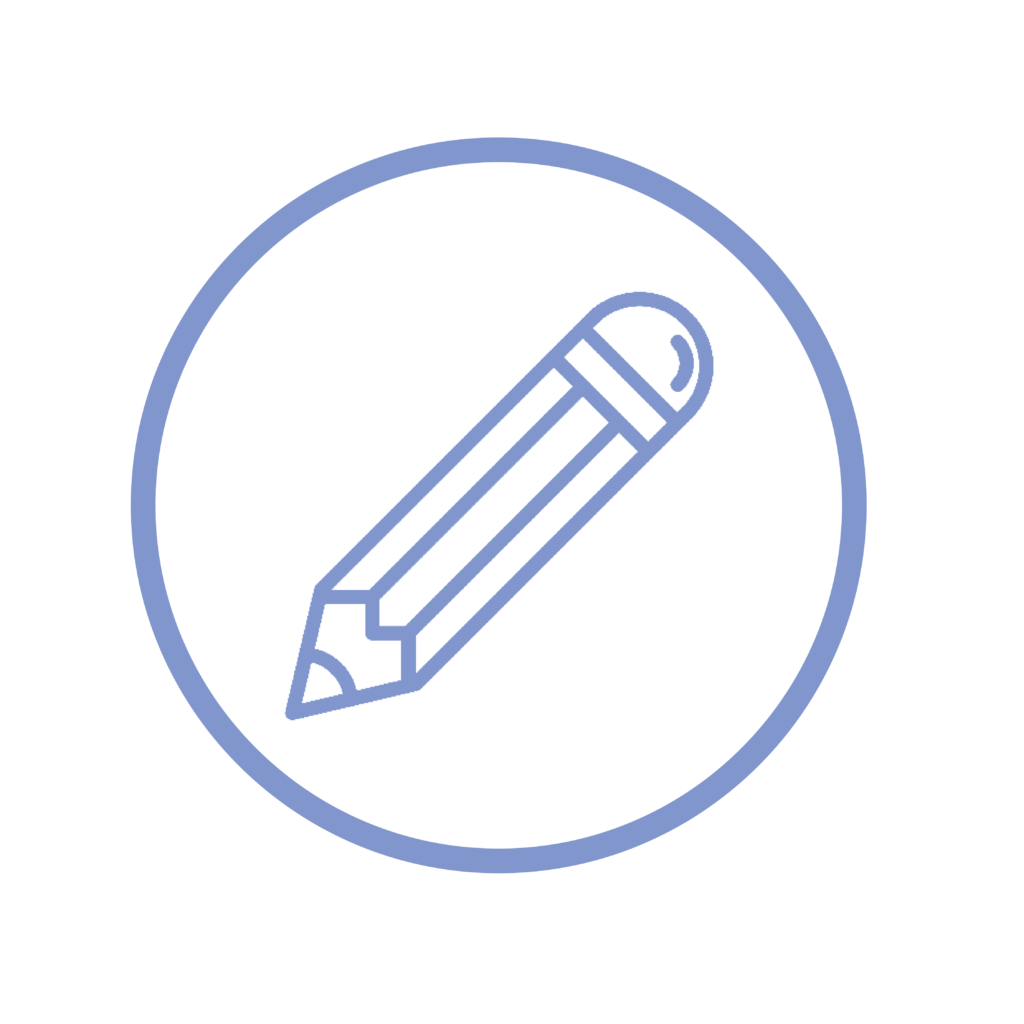 Schools
Students are more alert and ready to learn
Teachers can focus on educating
Disruptive behaviours are decreased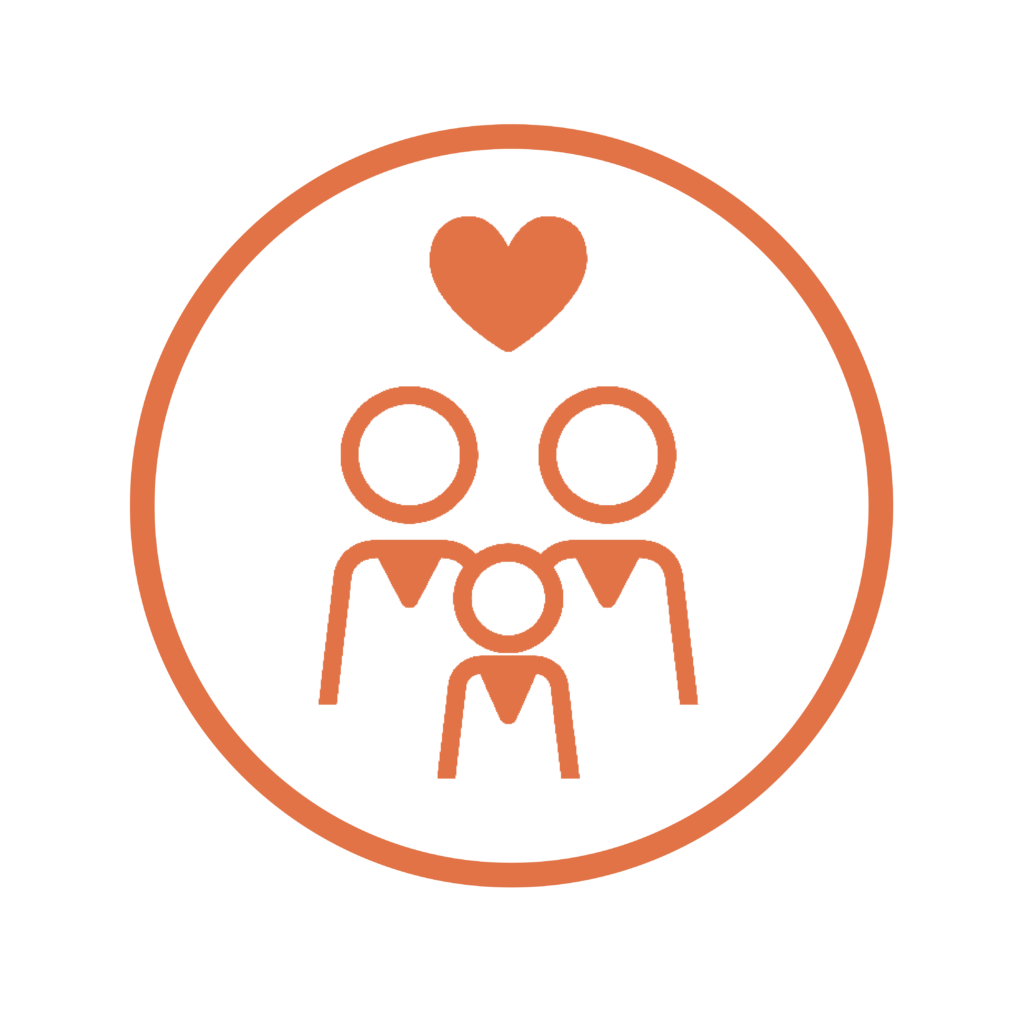 Families
Programs are inclusive to all children
Know that healthy food is available at school
Role modeling healthy eating habits
Convenience and peace of mind knowing healthy snacks are always available for kids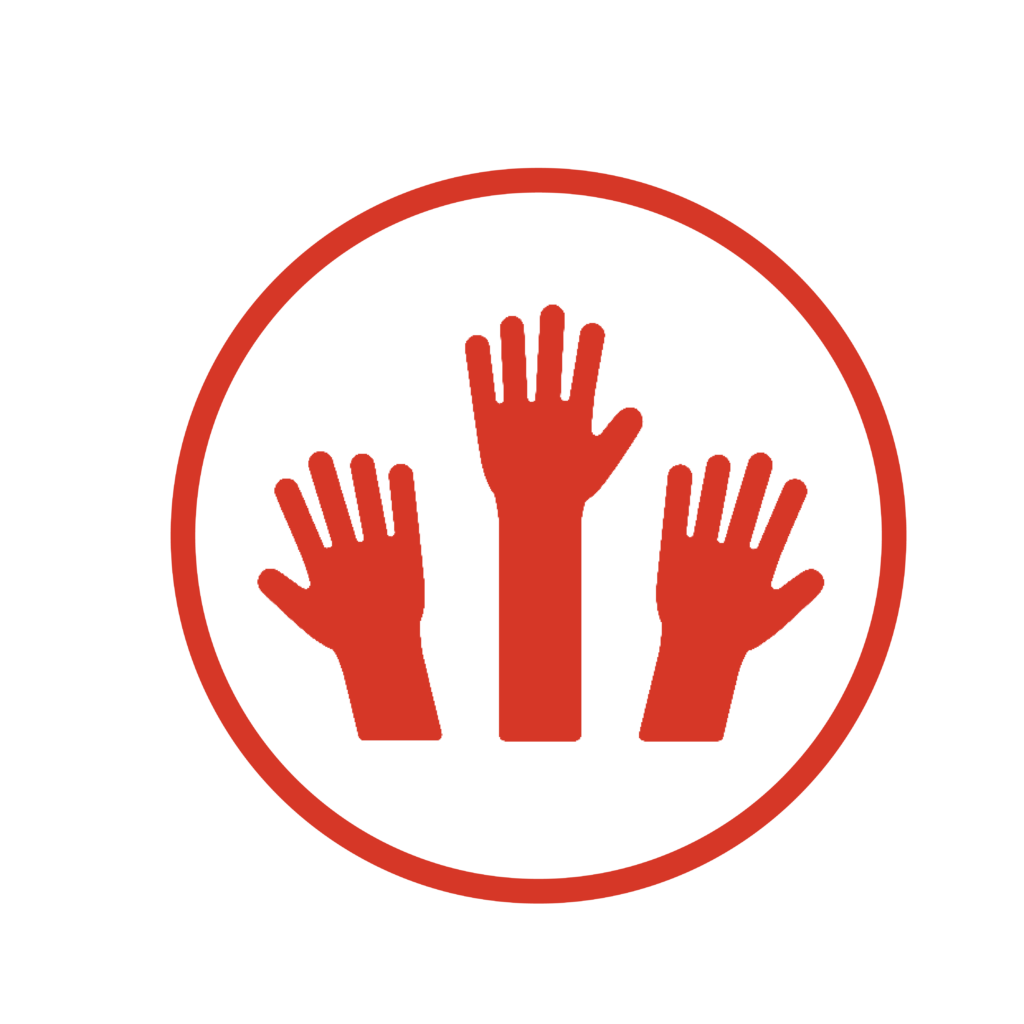 Volunteers
Contribute to future generations
Opportunity to interact with child's school
.
Principal Testimonials