3,265,740+
Healthy meals/snacks projected

for the 2023.24 school year

Community Partnership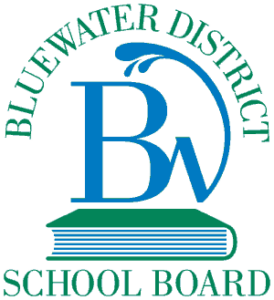 To ensure your donation stays within our community, donations to OSNP Grey-Bruce can be made through Bluewater District School Board.
Please select "2) OSNP Grey Bruce"
Special Project Highlights
Proctor Silex Hot Pots
Thanks to a Partnership with the United Way of Bruce Grey and a grant from the Community Foundation of Bruce Grey, we are offering 7 schools:
1 dozen Proctor Silex Hot Pots
Recipes
Kitchen items
Food Funding
This is our second year running this initiative as the first year was such a great success! Each school will form a cooking group and teach some basic cooking skills and recipe creation, and participants gets to keep the Hot Pot.
This initiative prepares students who are getting ready to go off to school or who experience food insecurity at home. It is also beneficial for schools with Pantry Programs who send Pantry Packs home with students.

Want to Volunteer?
Email with your interest (shopping, preparing, serving, record keeping,
special events, etc.), days/times available, and postal code

Thank You to our local donors & Partners
---