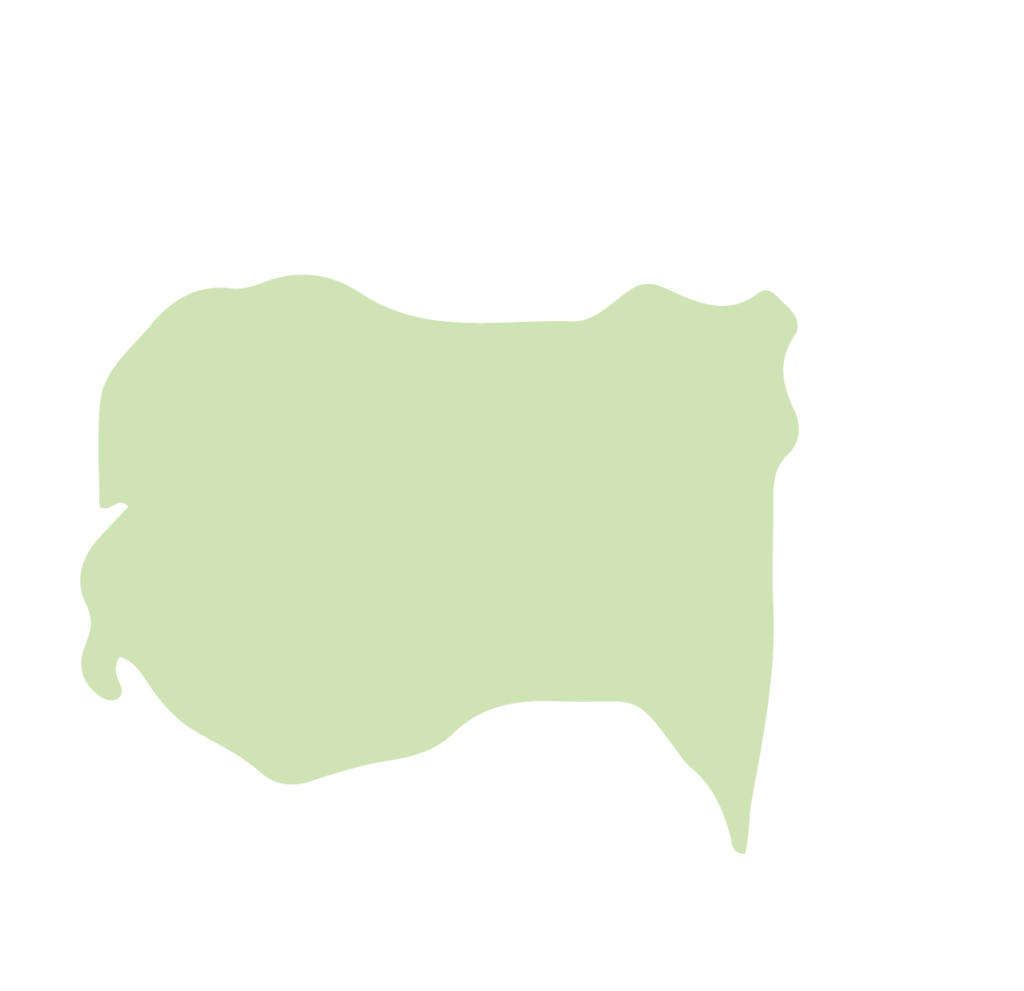 .
4,643,407+
Healthy meals/snacks projected
for the 2022.23 school year
.
Community Partnership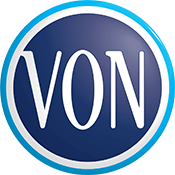 Donate
To ensure your donation stays within our community, donations to OSNP Windsor-Essex can be made through VON Windsor-Essex.
If you would like to donate, please make cheque payable to VON Windsor-Essex, with OSNP Windsor-Essex specified on the Memo line.
4520 Rhodes Dr. Suite 400
Windsor, ON N8W 5C2
.
.
Special Project Highlights
Student Ambassador Program
OSNP Programs run in collaboration of OSNP Community Development Coordinators and School Staff. Because of this, students have not had as much opportunity to shape the programs that are aimed at them.
Launching this October, one secondary student from each of OSNP Windsor-Essex's 27 Secondary School will serve as a representative of the student voice in Student Nutrition Programming. We want to hear from our youth to ensure that they are well nourished, feel safe and included, and see themselves and their culture represented in school food programs.
Check out the Orientation Package and Toolkit to learn more about what students will accomplish and the materials they have been equipped with.
Breakfast Bags (2021.22)
A portion of schools in Windsor-Essex offed a hot breakfast in addition to their OSNP snack programs prior to COVID-19. This became impossible once regulations were put in place, therefore, programming had to pivot.
In the 2021.22 school year, 3 food group breakfast bags were delivered to a total of 20 schools for 10 weeks each. Breakfast bags were filled with pre-packed and pre-portioned items to safely be served to students.

Examples:
Cereal, milk, & a banana
Granola bar, cheese string, & an apple
.
.
Want to Volunteer?
Email Robin with your interest (shopping, preparing, serving, record keeping,
special events, etc.), days/times available, and postal code
.
---
.