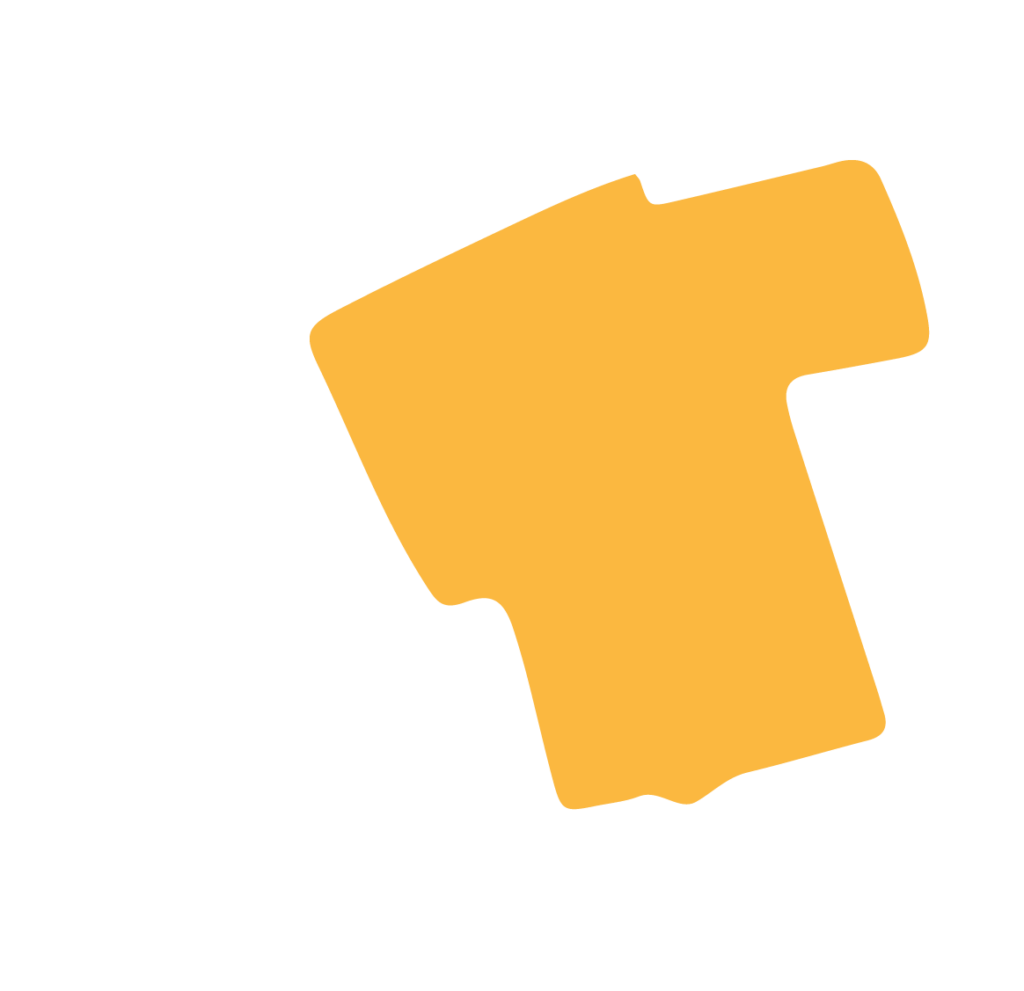 .
1,752,548+
Healthy meals/snacks projected
for the 2022.23 school year
.
Community Partnership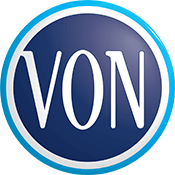 Donate
To ensure your donation stays within our community, donations to OSNP Oxford can be made through VON Oxford. If you would like to donate, please make cheque payable to VON Oxford with OSNP Oxford specified on the memo line.
550 Ingersoll Ave.
Woodstock, ON N4S 4Y2
Special Project Highlights
Woodstock District Development Services Partnership (WDDS)
In response to concerns on a lack of variety of grain products available to support Student Nutrition Program, OSNP Oxford partnered with WDDS in March 2022 to offer healthy mini muffins. WDDS and their clients helped prepare mini muffins in their commercial kitchen using the Banana Muffin Recipe from "Bake It Up" Cookbook (cookbook created by the Nutrition Resource Centre). The team at WDDS prepared 2600 mini banana muffins bi-weekly for nine schools in Woodstock and Ingersoll.
To increase the availability of the muffins to more schools across Oxford County, the muffins baked by clients at WDDS will be available for schools to order from Produce Express this upcoming school year!
Tillsonburg Lunch Program
Beginning in January 2022, OSNP Oxford partnered with First Baptist Church to launch a lunch program in response to student needs and challenges created COVID-19. First Baptist Church volunteers started out preparing lunch for two Tillsonburg schools, which and has since expanded to include a third school. The church has a team of volunteers aka the "Lunch Bunch" that prepares 35-40 lunches every school day at their inspected church kitchen. Each lunch typically includes a main dish (wrap, sandwich, salad, etc.), a fruit, a vegetable, and a dessert/snack type food (granola bar, cookie, etc.).
Ontario Student Nutrition Program – Oxford (through Southwestern Public Health) provided start-up funds for the pilot of this program, and assisted in drafting a letter for the church to solicit donations from community organizations to help with the long-term funding of the project.
Want to Volunteer?
Email Laura with your interest (shopping, preparing, serving, record keeping,
special events, etc.), days/times available, and postal code
---