We believe that every child and youth should have access to healthy food. By adopting a local OSNP Program you can help make that happen! OSNP supports 480 school breakfast and snack programs across southwestern Ontario. By donating $1,000 you can Adopt an OSNP program in need in your community. For every program adopted, OSNP will commit to purchasing and delivering eight weeks of fresh produce for the children and youth participating. Your generous donation will help bring food direct to the door of your adopted school, feeding students and also easing the burden of the many school staff and volunteers who donate their time to shop and prepare food for students every day.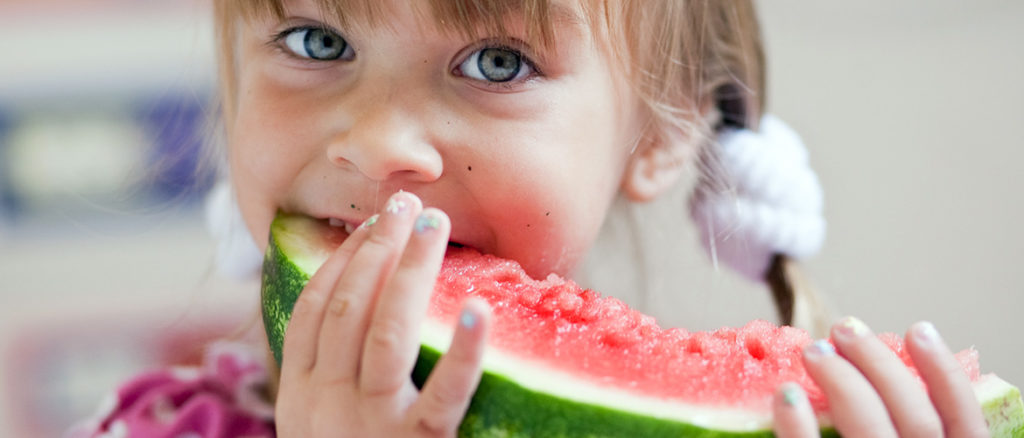 The Power of your donation!
Local school breakfast and snack programs receive only a small portion of government funding (between 12 and 15 cents per snack or meal served). They often rely heavily on school staff or volunteers to shop for food at local grocery stores. This can be very challenging!
With your generous donation, hundreds of children and youth in a local school will receive food that is high quality, healthy and fresh. We buy food in bulk (often from local farmers) which significantly reduces the cost of each piece of fresh produce served and can triple the value of your donor dollar! After you make your donation we will share information about the OSNP school program you adopted as well as photos of the students eating the healthy food you helped to generously provide.
Did you know?
Only 1 in 10 Canadian children are eating the recommended fruit and vegetable intake
That 1 in 6 Canadian children are at risk of going hungry every day
That children spend 40% of their awake time at school.
If you're interested in learning more about supporting a school or schools in your community, please fill in the form below and the local OSNP coordinator will be in touch shortly.